🌹"Even if there are thorny thorns along the way, we must march forward bravely to reach the rose garden we yearn for!"
💞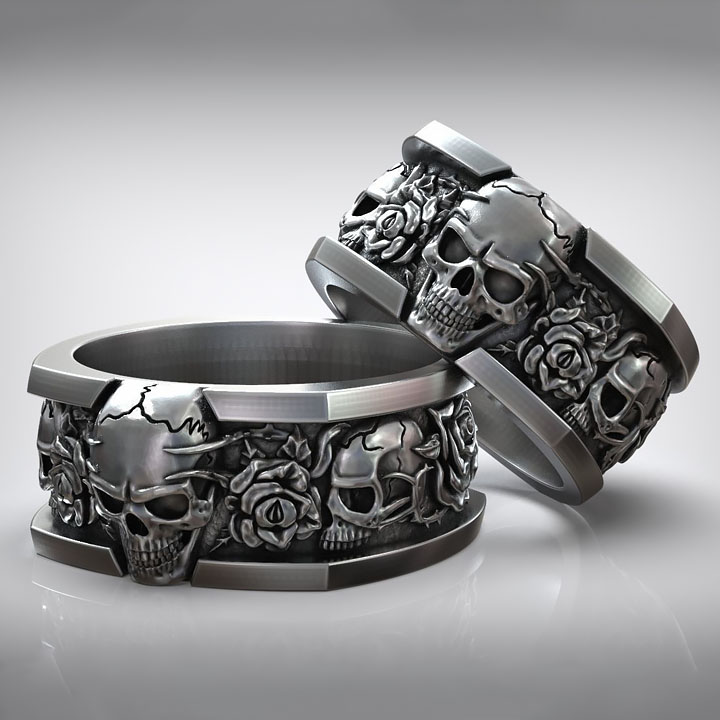 A rose can be my garden; with a friend, my world.
The rose symbolizing love is combined with thorns and skulls to express the meaning of waiting for love. The entanglement of roses and thorns represents the lover who breaks through the thorns to pick the rose of love and wait for true love.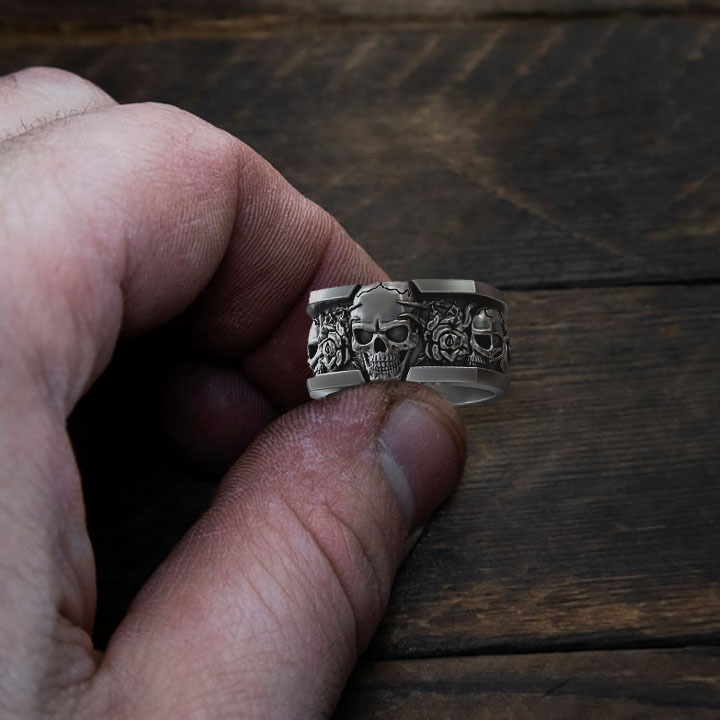 Color - Silver
Style - Gothic
Size - 7-13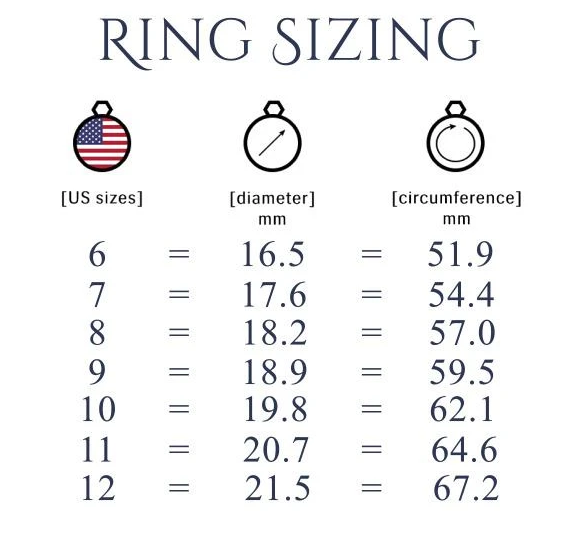 Click the "Add to Cart" button now!